EASY TO APPLY
Just open the lid and get to work. With TURFBOND there's no mixing, no waiting, and no outgassing of fumes.

SAFE TO USE
TURFBOND is nonflammable, VOC Free, and eligible for LEEDS credits on most projects. Use our product indoors or outdoors!

SAVE TIME
It's ready to use right out of the container. No additives or accelerants. No waiting time, so it installs in less time.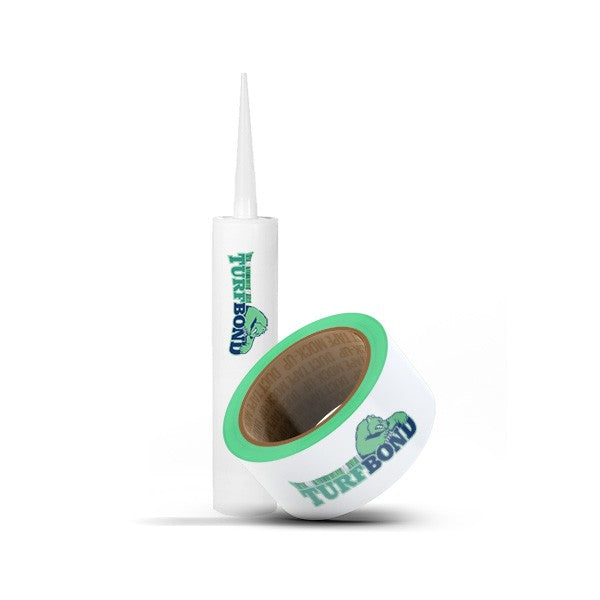 There's A Reason
Why Sports Venues, Field Managers, AND INSTALLERS Use TurfBond Synthetic Turf Adhesive
— They Know It Works.
TURFBOND stands up to the toughest teams, the most grueling schedules, and the most extreme weather and temperature demands.
If you have turf, you have to get TURFBOND.
#1 Choice
Of Pro Teams, Universities And High Schools
No "open" time required
Take the lid off and get to work! Because TURFBOND is solvent free it does NOT require an open time for out gassing.
No potential damage to turf fibers
Because TURFBOND does not give off any harmful fumes like many adhesives, there is no concern about the "melting" of the turf.
Great for indoor projects
With virtually no odor, non-flammable and no out gassing of fumes, TURFBOND is the perfect adhesive for indoor arenas too!
No Waste!
100% of the product in the pail can be used.
Reduced installation time
With controllable set times and no need for "open time", TURFBOND saves time and therefore money.
No mixing or accelerant needed
Lightly misting the back side of the turf with water will speed up the set time, but is not a necessity.
Net Orders Checkout
| | | | |
| --- | --- | --- | --- |
| | | Subtotal | $0.00 |
| | | Shipping | |
| | | Total | |
---
Shipping Address
Shipping Methods